---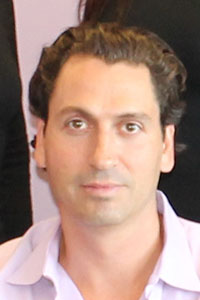 ---
Nicholas Papageorgiou, DDS
---
---
Dr. Papageorgiou is part of an Ashburn tradition of dental comfort and care. He is a 1999 graduate of the Medical College of Virginia and has been practicing dentistry since graduating.
Dr. Papageorgiou has dedicated his professional career to providing his patients with the best that dentistry has to offer. He is continually educating himself and his staff on the newest dental techniques and approaches in order to provide state-of-the-art, personalized and comfortable dental care.
Full Biography
---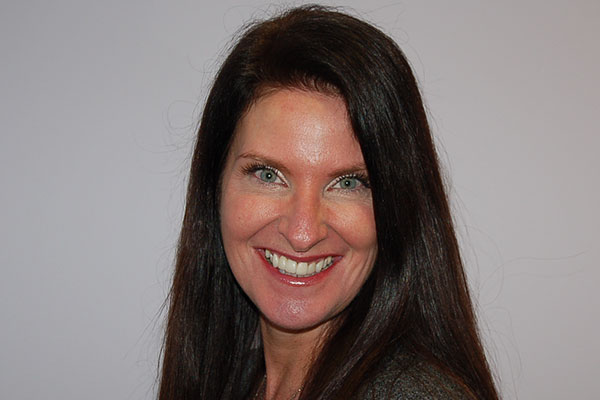 ---
Traci
---
Office Manager
---
Traci has been working alongside Dr. Papageorgiou since 2003. She has been working in the dental field since 1989 and is the core of our office. She takes pride in helping our patients with any questions they may have regarding their treatment plan, insurance or financial needs. She lives in Alexandria, VA with her husband and children. Outside of work, she loves to spend time with friends at MVYC. On weekends during the warmer months, you can find Traci and her family relaxing on their boat, "Southern Comfort."
---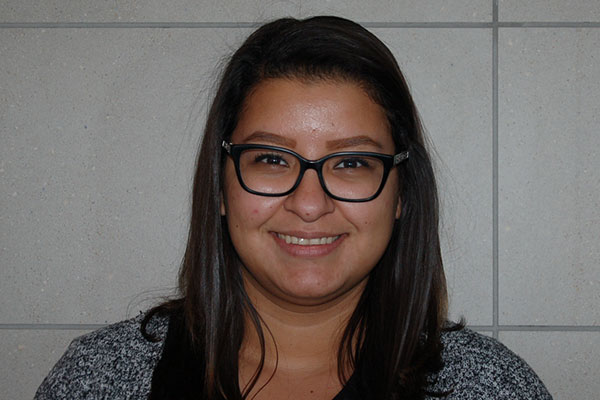 ---
Marlene
---
Dental Assistant
---
Marlene was welcomed as an addition to our office in August 2018. She has settled in well and is making a flawless transition into dentistry from sales. She loves to interact with our patients and make the dental experience as great as possible. Marlene enjoys spending her free time with family and friends.
---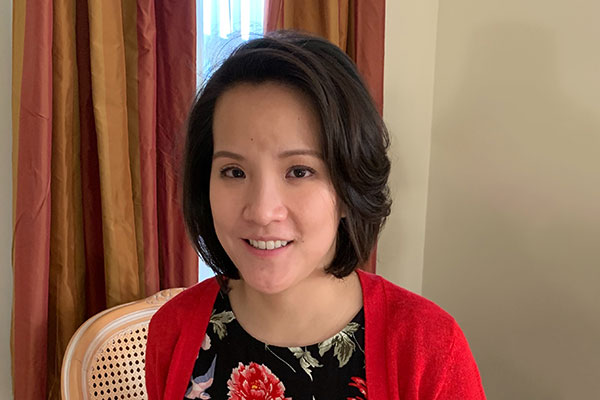 ---
Vivien
---
Dental Hygienist
---
Vivien enjoys helping others and giving back to her community. She graduated from the University of Virginia and continued her education to become a registered dental hygienist. She prides herself on providing thorough and gentle care to her patients. In her free time, she enjoys knitting and traveling.
---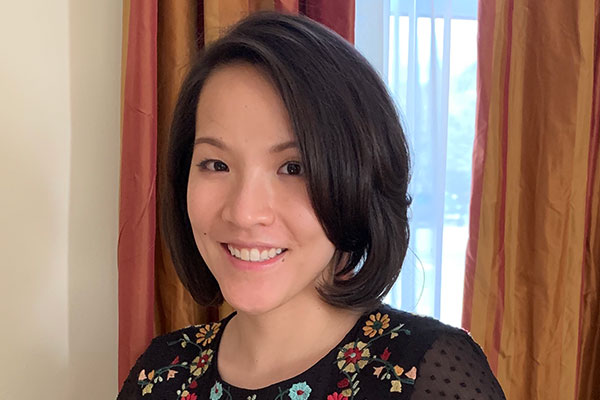 ---
Vanessa
---
Dental Hygienist
---
As a dental hygienist Vanessa enjoys working with her patients to improve their oral health. She is dedicated to providing her patients with a comfortable dental experience. She completed her undergraduate degree at the University of Virginia and then went on to become a registered dental hygienist. She has a self professed sweet tooth and enjoys baking in her free time.