---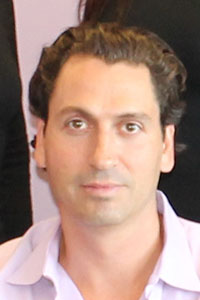 ---
Nicholas Papageorgiou, DDS
---
---
Dr. Papageorgiou is part of an Ashburn tradition of dental comfort and care. He is a 1999 graduate of the Medical College of Virginia and has been practicing dentistry for more than 14 years.
Dr. Papageorgiou has dedicated his professional career to providing his patients with the best that dentistry has to offer. He is continually educating himself and his staff on the newest dental techniques and approaches in order to provide state-of-the-art, personalized and comfortable dental care.
Full Biography
---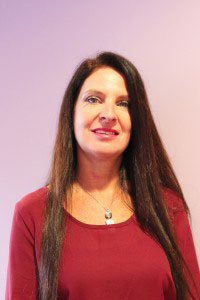 ---
Traci
---
Office Manager
---
Traci has been working alongside Dr. Papageorgiou since 2003. With 21 years of experience, she is the core of our office. She lives in Alexandria, VA with her husband and children. Outside of work, she loves to spend time with friends at MVYC. On weekends during the warmer months, you can find Traci and her family relaxing on their boat, "Southern Comfort."
---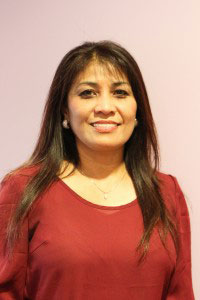 ---
Josephine
---
Dental Assistant
---
Jo has been with our practice for 5 years and has been in the dental field for nearly 20 years. She was born in the Philippines and has been living in the United States for 28 years. One of her favorite hobbies is photography. She currently resides in Sterling with her daughter, Denise.
---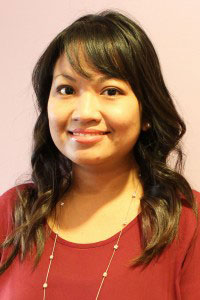 ---
Alice
---
Dental Hygienist
---
Alice joined our team in 2007 as a dental assistant. Following her graduation from Old Dominion University in 2010, she became a licensed hygienist with our practice. She was born and raised in Northern Virginia and currently resides in Broadlands. Alice enjoys hiking, trying new restaurants and spending time with her husband, Leo, and cat, Meme.
---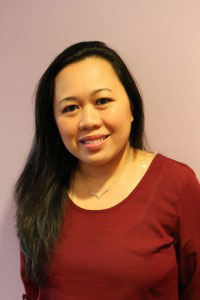 ---
Remay
---
Dental Hygienist
---
Remay joined our practice in 2006 as a dental assistant. Upon graduation from Northern Virginia Community College's School of Hygiene in 2010, she came back as a licensed hygienist with our team. In her leisure time, Remay loves interior decorating, travel and spending time with friends and family. She currently resides in Ashburn with her husband, Michael, and their daughter, Ellie.
---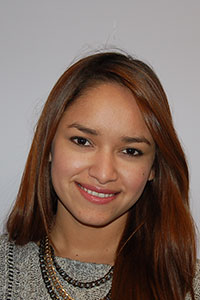 ---
Nelsy
---
Admin Assistant
---
Nelsy is a welcome addition to our office with several years of dental experience. While Nelsy is originally from Honduras, she now resides in Winchester with her family. During her free time, she enjoys reading, traveling and spending time with her family.